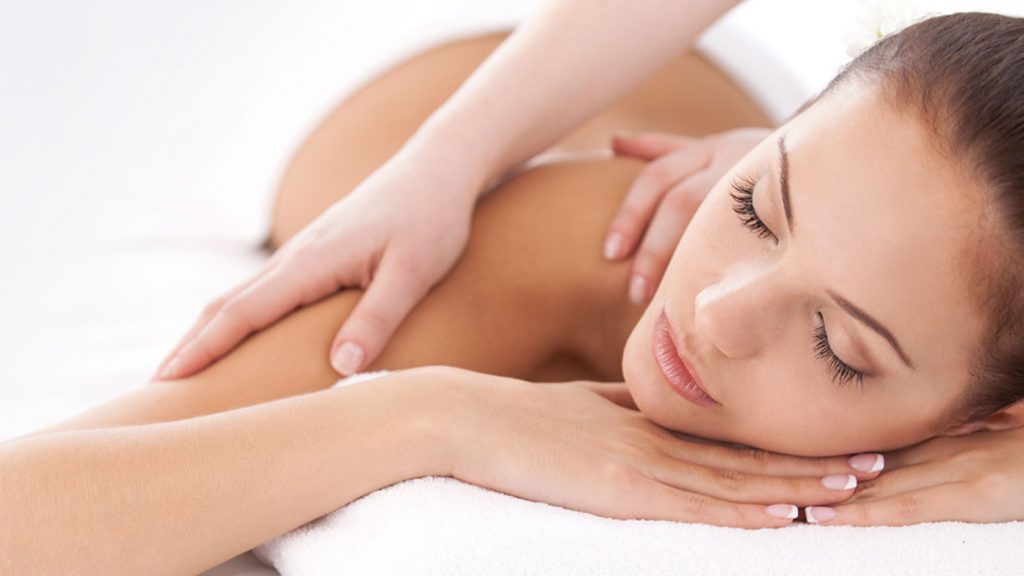 ULTRASONIC LIPOSUCTION is a method that reduces the accumulation of fat and cellulite on the most important areas of the body: abdomen, hips, waist, thighs, hands. The tissue is first heated by an infrared treatment head, followed by ultrasound that works on fat cells in deeper layers. For the best results it is recommended to perform a lymphatic drainage as well.
Recommendation: 1 x per week.
Main effects:
Cellulite treatment, removal of fat cells

Figure shaping

Breaks up fat cells, lymph drainage, improves skin elasticity

Skin refreshing

DERMOMASSAGE is an innovative method for vacuum massage of the body. In combination with ultrasonic liposuction effects can be impressive.
Recommendation: Up to 2 x per week.
Main effects:
Smoothes, tightens and rejuvenates skin

Reduces water retention and cellulite

Stimulates metabolism

Reduces the visibility of stretch marks

Boosts the toxin exchange

Improves blood and lymph circulation
WHOLE BODY PEELING for the purpose of skin regeneration and nourishment.
SPORTS BACK and WHOLE BODY MASSAGE
ANTI-CELLULITE FOOT MASSAGE