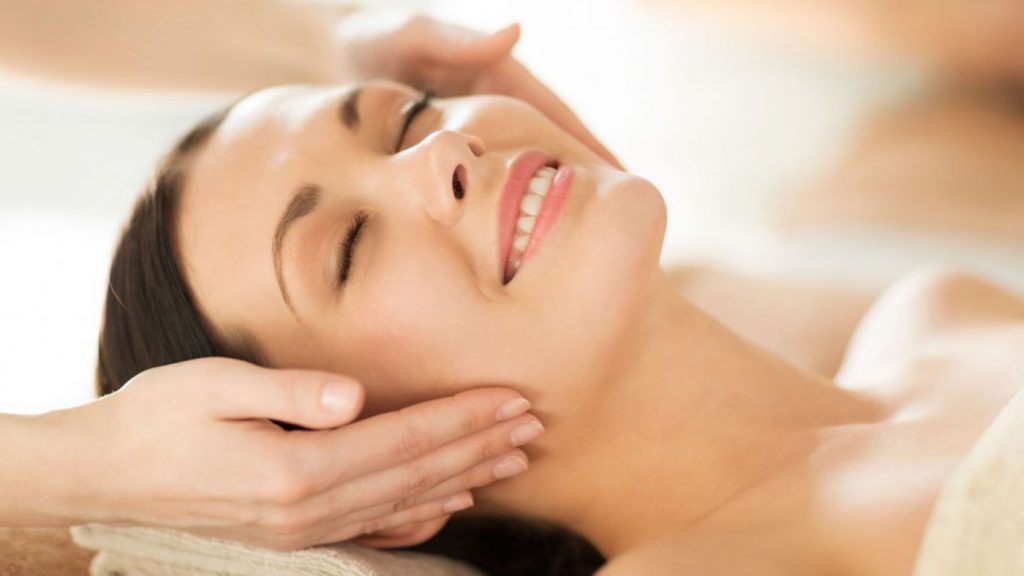 MICRODERMOABRASION is a mechanical peeling that is performed by diamond applicators. In addition to removing dead cells and impurities, it also stimulates the formation of new elastin and collagen and helps skin rejuvenation.
Recommendation: 1 x a week
GLYCOLIC ACID TREATMENT with its regenerative action restores the skin's vitality and humidity, reduces wrinkles and scars, whitens stains and scars caused by acne.
Recommendation: 1 x per week.
ULTRASONIC PEELING WITH A SPATULA is a modern method and alternative to traditional mechanical cleansing of the face. Pores are cleaned from dead cells, excessive sebum secretion, bacteria, toxic substances and residues of cosmetics, and makes the skin smooth and clean.
Main effects:
Skin rejuvenation, reducing pores and improving skin elasticity

Skin lightening

Reducing discolorations in skin surface layers

Deep hydration & tightening of skin

Wrinkle prevention
RADIO FREQUENCY – (face and body) improves muscle tone, acts against wrinkles, suitable for hanging skin and acne scars. Recommendation: 6 treatments. Since the production of collagen requires a certain amount of time, skin rejuvenation is extended up to 3 months after the end of treatment. Ideal for those who do not want surgical procedure.
Main effects:
Skin tightening

Helps with cellulite and weight loss

Painless method with visible results

Regenerates skin and subcutaneous tissue

Improves microcirculation and metabolism
Radio Frequency body treatments are versatile treatments that tighten the relaxed skin of the body (especially after childbirth and sudden weight loss), strengthen the skin and shape the body. In this treatment, deep and superficial layers of the skin are heated, which leads to increased production of collagen and elastin. It accelerates both cell metabolism and blood circulation and lymph, which contributes to the reduction of cellulite and fat
Recommendation: 1 x per week.
MESOTHERAPY WITHOUT A NEEDLE – (Face and body) is based on electroporation and electroosmosis, transporting the nutrients necessary for the skin in order to treat all kinds of skin problems. Enables fast and effective absorption of nutrients, stimulates skin metabolism, maintains skin elastic and soft. Promotes cell regeneration, removes wrinkles of the deep layer of skin, hydrates the epidermis, eliminates cellulite, contributes to the dissolution of fat and weight loss.
Recommendation: 1-2 times per week.

SUGAR FACIAL is completely painless treatment with the use of organic cosmetics. By means of medical glucose and sugar pellets, on the basis of vacuum, detailed cleaning is guaranteed. Soothes & regenerates skin.
CLASSIC FACIAL
PEELING
MASSAGE and MASK
FACE, NECK and DÉCOLLETÉ MASSAGE
For all facials we use organic molecular products regarding the skin type: fatty or oily skin, dry and dehydrated skin, sensitive skin with capillaries.